Business Marketing Solutions
Through Digital Media
Specializing in Photography, Videography, and Web Design, we bring your brand into the spotlight to amplify your presence, boost sales, and raise brand awareness.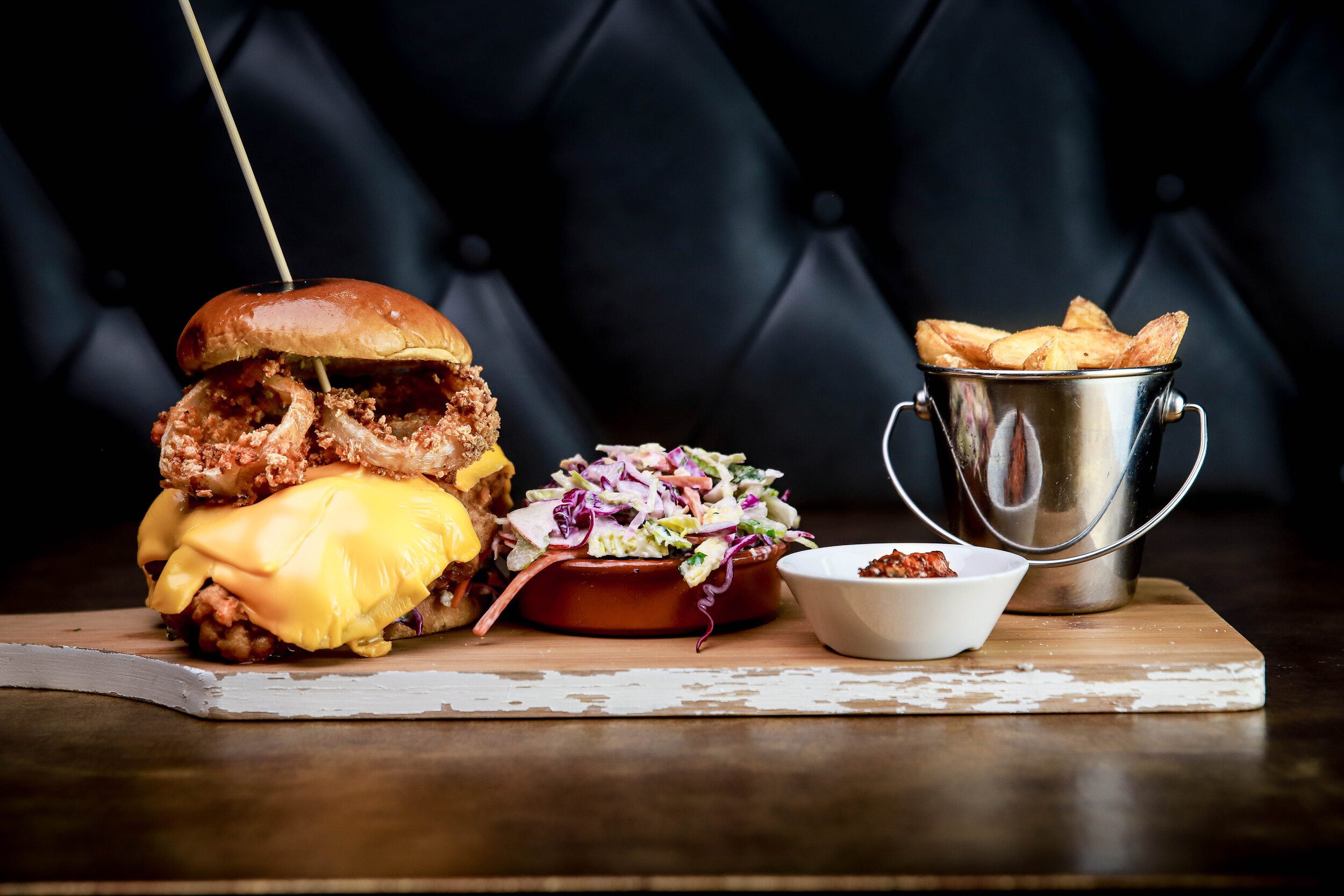 Elevate your brand with striking photography that captures attention, turning products into irresistible must-haves and showcasing your team's expertise. Boost engagement, build trust, and drive sales through visuals that speak volumes.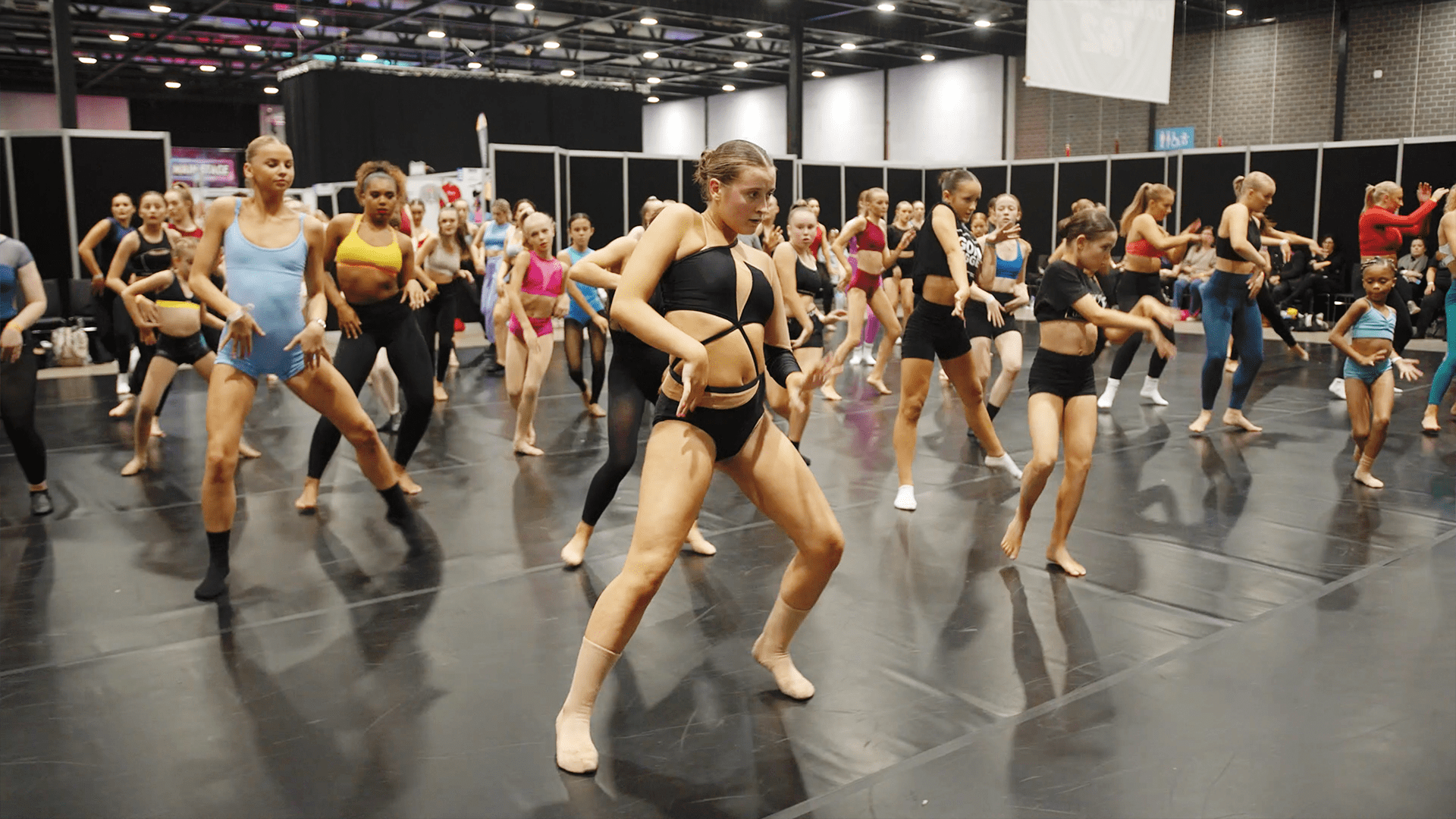 Inform your customers with dynamic videography that captivates your audience. Elevate engagement, establish credibility, and amplify conversions through compelling visuals that convey your message seamlessly.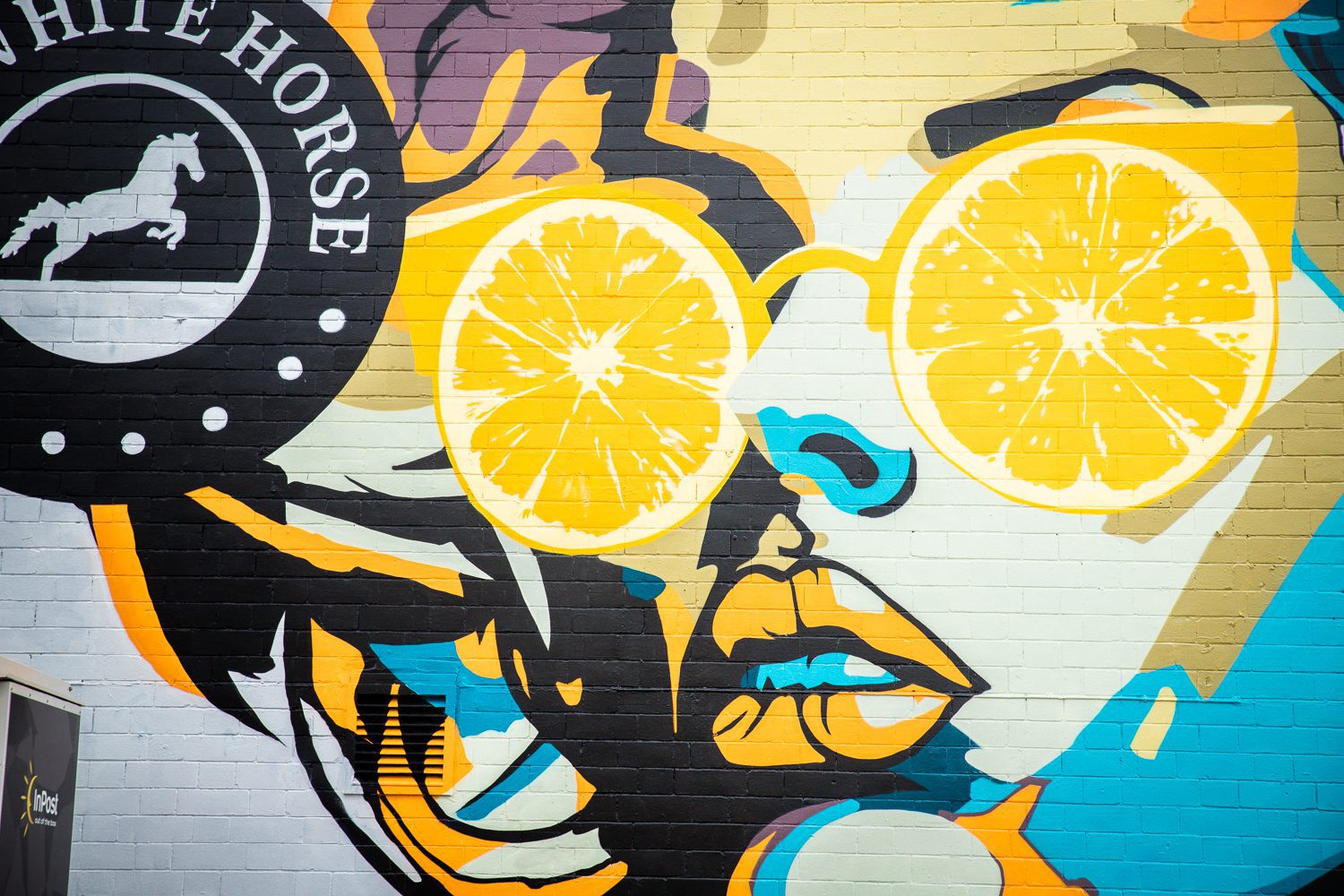 We create visually stunning digital spaces that convert curiosity into customers. Seamlessly blending creative design with a strategic marketing approach, we ensure your digital presence is an engaging and effective extension of your brand.
We're honored to be the choice of forward-thinking businesses and organizations across various industries. Our clients rely on us to deliver exceptional photography, videography, and web design solutions that elevate their brands and drive remarkable results.
We're a tight-knit team that treats your business as our own. Being small allows us to give you personalized attention and tailored solutions. Your success is our success, and we're committed to working closely with you to bring your vision to life.
Unlike larger agencies, we specialize exclusively in Photography, Videography, and Web Design. Our expertise in these areas ensures that we deliver exceptional results perfectly aligned with your needs. When you partner with us, you're partnering with a team dedicated to your visual storytelling and online success.
We're all about quality, not quantity. By intentionally limiting our workload, we guarantee craftsmanship and attention to detail in every project. When you choose BE MORE Media, you're choosing a team dedicated to delivering outstanding work that goes above and beyond your expectations.
See our work with
past clients
Take a look at our past work for clients, with solutions from photography, videography, web design and video editing.
"This is a test testimonial"
Hayley Akins, Founder of Motion Hatch
"Amazing work, as always."
Amy Cutler, Marketing Manager – Blind Tiger Inns
Our pricing varies depending on the scope and complexity of the project. We offer tailored quotes to ensure you get the best value for your investment. Get in touch with us, and we'll provide you with a detailed estimate.
Certainly! We have a portfolio showcasing our previous projects in Photography, Videography, and Web Design. Explore our portfolio to get a sense of our style and capabilities.
Getting started is easy! Simply reach out to us via phone or email to schedule an initial consultation. During this meeting, we'll discuss your project, goals, and how we can assist you.
Project timelines can vary based on the specific services you require. We aim for efficient turnaround times while maintaining high-quality standards. We'll provide you with a clear timeline during the project planning phase.
Yes, we offer customizable packages that combine our services to provide you with comprehensive solutions. These packages are designed to help you save time and money while achieving your marketing goals.
No worries. We're here to guide you. Our team can assess your business's needs and provide recommendations based on your goals and budget.
Our creative process involves collaboration with you to understand your vision and goals. We'll outline a plan, execute the project, and keep you updated every step of the way. Your feedback is crucial in ensuring the final product aligns with your expectations.
Absolutely. We understand that every business has a unique budget. During our initial consultation, we'll discuss your budget constraints and create a plan that maximizes your resources effectively.
Yes, we offer post-project support. Whether you need updates to your website, additional marketing materials, or have questions, our team is here to assist you even after the project's completion.
Let's discuss your
next exciting project

.